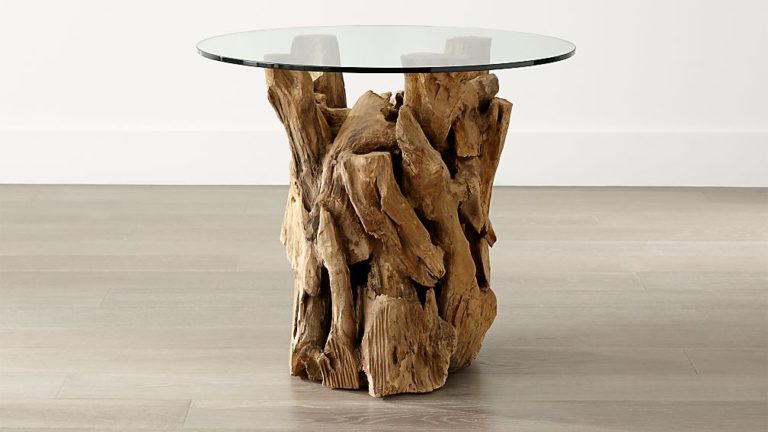 Home decor is used to uplift the design and style of a house. Home decor is meant to be stylish and useful. For example, side tables and end tables are just as useful as they are stylish.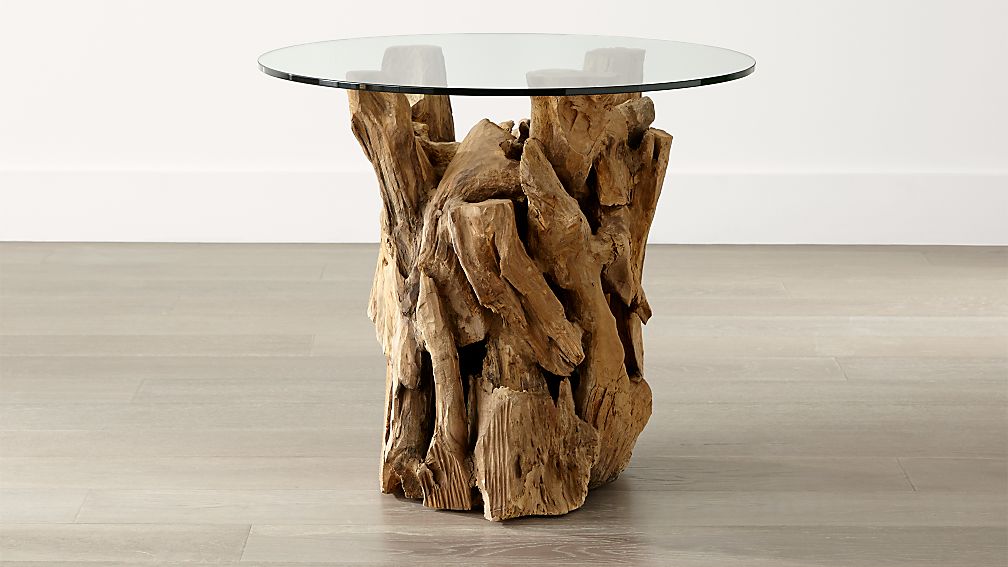 When it comes to stylish side tables and end tables, the fad of the season is to go for bold designs. These tables usually go unnoticed because of their rather 'sidekick' status but those with bold design are sure to catch even the most unwary of guests.
Victorian Design
When it comes to bold designs, the Victorian influence is hard to take off from the list. No matter what your taste in interior design is, it is simply hard not to love the eye-catching features of fine Victorian furniture. The Cyan Design Briony Side Table, for example, is a perfect rendition of Victorian art.
Classical Design
The love for classical is simply addictive. Even modernists are often caught in its awe. The Uttermost Bevin Traditional Side Table, for example, is a beautiful piece of wooden furniture with a very vintage look and appeal. Design-wise, it is a bold one indeed.
Pseudo-Classic Design
In home furniture, classic does not always refer to wood. On certain occasions, you would come across an unmistakably classic design that features strong modern influence. The vintage design of IMAX Uptown Round Side Table, for example, is effectively modernized by its shiny silver metal material.
Modern Design
For contemporary home decor ideas, something that is made of glass and metal is a good idea. Take a look, for example, at the Cyan Design Cosmopolitan Side Table. The polygonal shape of the table which consists of metal frames and glass is really futuristic in design.
Futuristic Design
Is there a difference between modern and futuristic design? Of course there …