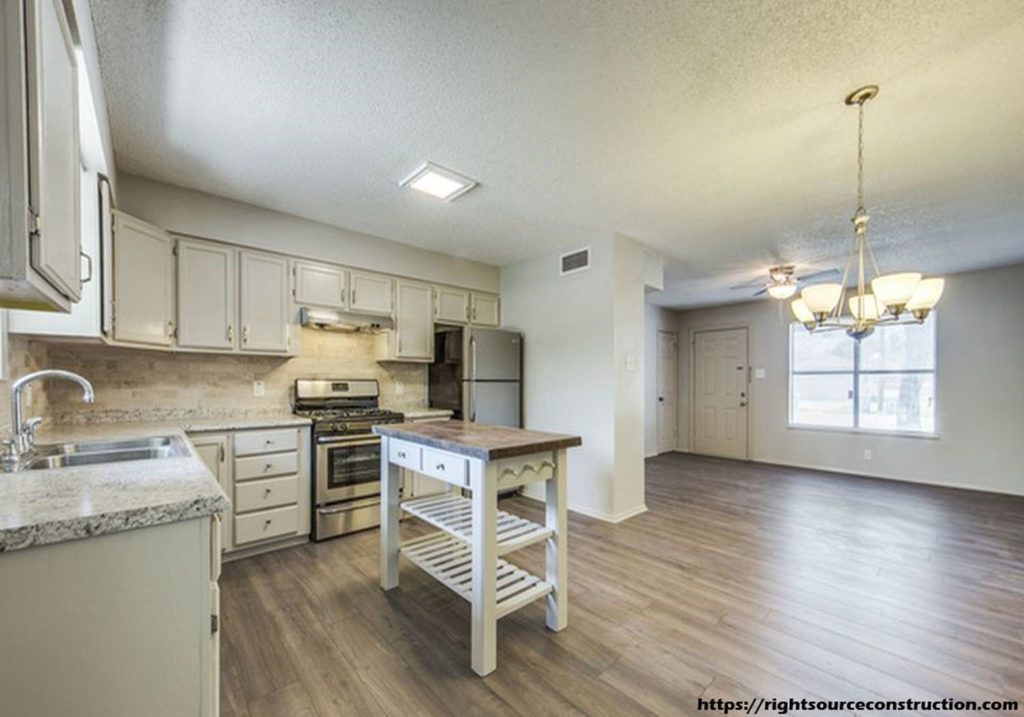 Codes and Regulations
Before you begin planning your new construction or renovation project, there are a few groups you'll need to check with. First, consult your city or county building department. They'll be able to tell you if there are any zoning restrictions you'll need to take into consideration as well as help you determine what permits you'll need. If you're a member of a home owners' association you'll need to consult your manual or the head of the association to make sure your project will not violate your association agreement.
Contracting
The next decision to make is whether you want to hire a general contractor to manage the project for you or serve as your own general. If you're familiar with codes and have the ability to closely supervise the work being done, serving as your own contractor can result in considerable savings. However, if you have limited time and experience, a general contractor may be able to offer a wider array of possibilities and offer savings in the form of time, headaches and possible re-work.
Financing
The process of financing, for both new construction and renovation projects, is quite different from that associated with purchasing a new home. Typically, individuals will be given an initial sum to spend and then be required to show receipts as proof of progress, prior to receiving further draws on the funds. However, for a small renovation project the entire sum may be distributed at the time the loan is processed. Payment is also a bit different, in that you will only be required to make loan payments against the portion of the total funds you have used each month. Because of this, your monthly payments will increase as the project moves forward. As with most loans, banks will require that insurance be purchased to protect their investment.
Materials
The final step to beginning a project is choosing the specific materials that will be used. If you are using a contractor, he or she will typically be able to bring options to you or tell you which vendors are likely to stock the types of materials you're interested in. If you've chosen to subcontract specific projects you'll need to consult a variety of vendors and stores to find just the right carpeting, paint, tile, fixtures, and other materials.
Inspections
Once the project has been completed, it will usually need to be inspected by the appropriate city or county authorities. For a large projects, inspections will typically be required after the completion of specific tasks such as after the foundation has been laid or after the roof trusses have been set. A final inspection will also be required for new construction projects before the owners are allowed to move in. If at any stage of the construction, a portion or the work fails to pass inspection, it will be up to the contractor or owner to resolve the issues before the project can move forward.…
Read more