Imagine that 20 years ago someone had told you that you would purchase your music, car insurance, airline and hotel tickets, stocks, books and even shoes on a computer that fit in your hip pocket. That you would not have an agent or broker between you and the stock exchange or the airline or insurance company. And imagine that you could do all the comparative research needed to execute your transaction in your pajamas! You would have told that person they were dreaming.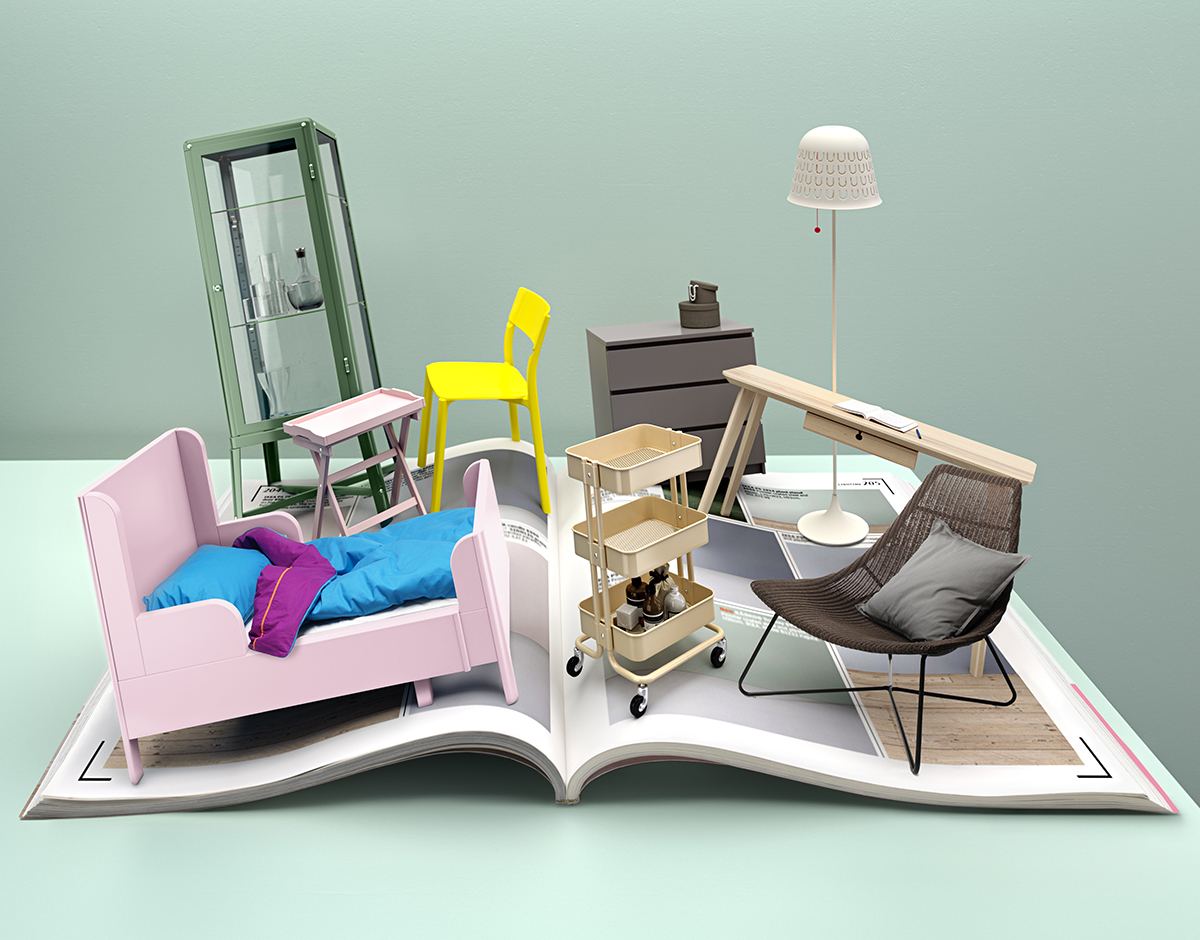 Well, lately I have been dreaming as well. As my generation (the baby boomers) settles into its post-nesting years, less and less of our disposable income will go to durable goods such as home furnishings. Instead, once college for the kids is taken care of, our disposable dollars will go back into bolstering our retirement accounts, and then to travel.
Our absence leaves the future of home furnishing consumption to the next generations: Gen-X, Y and soon, the Millennials. This generation, many of whom grew up with a cell phone as a birthright, will have no qualms about not sitting on a sofa before they buy it. This generation put companies like Zappos the online shoe retailer on the map. They grew eBay into a monolithic clearing house for everything from rare coins and dolls to automobiles and airplanes.
Buy a pair of shoes online without even trying them on? Sure, this generation can reconcile the relatively benign inconvenience of returning something, with the huge convenience of carrying on with their multitasking. Think of this: these "kids" watch T.V., carry on a live chat on the computer, text message friends from their smart phones, reply to Facebook posts AND do their homework at the same time! These power users of all things tech will drive …
Read more