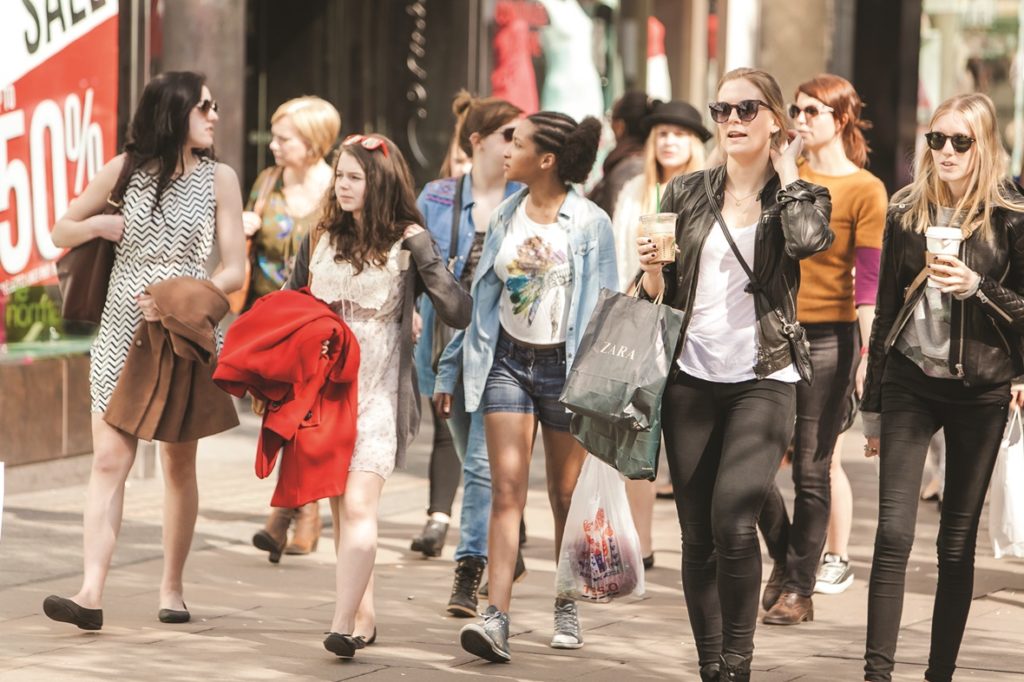 Unfortunately, the UK high street has been in the headlines recently for all the wrong reasons. Retailers like Toys 'R' Us and Maplin have run into hard times in the first quarter of 2018. With no buyer coming forward to rescue Toys 'R' Us in the UK, for example, it was announced that all of its stores would be closing in the UK.
The bankruptcy and closers of major retail stores has many wondering if we are seeing the beginning of the end for brick-and-mortar stores. Will stores soon shift to online only? Experts say no. Customers still enjoy shopping for things in-person, trying items on and having an afternoon out to window-shop with friends.
Building a Successful Store in the Data-Driven Age
Retail giant, Amazon, also proves that it is possible to build an enormously successful company. The secret? Focusing on constant innovation and changing of the shopping experience to keep customers happy. To survive in this ever-changing industry, businesses must find new approaches to selling goods and engaging with their customers.
The most successful physical stores in this digital age have figured out how to get the balance right between the emotional connection with customers and offering an innovative in-store experience. The rise of social media has created the well-informed consumer, which means they are more demanding than ever. This has also created an expectation for the fastest and most seamless shopping experience.
As you focus on growing your business, be sure to keep these factors in mind:
Your website – If you already have a website, look for ways you can further improve your customer experience and brand image. Be sure each page is easy to navigate and is mobile responsive.
Social media – Work on building relationships with your customers through social media. Consider it the
…