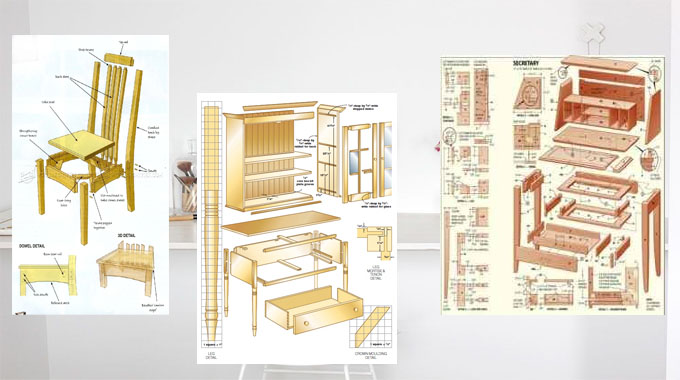 Do you have a little one who loves to play with 11 1/2″ tall fashion dolls? Does your little one need some new furniture to go along with her dolls? If so, I have an easy to make a craft project to share with you today that involves using a skein of acrylic yarn, a needle, and some 7 count plastic canvas. This project is great for beginners and works up in just one afternoon.
You can make just about any type of fashionable Home furniture that you would like by using standard plastic canvas and some yarn. To design your patterns, simply sketch out what you would like to make on graph paper and then cut out your graph paper and use it as a template.
Supplies Needed:
2 sheets 7 count plastic canvas (clear or a color to match yarn)
1 skein acrylic yarn
plastic canvas sewing needle
sharp scissors
To Make The Chair:
1 seat – 19 holes by 19 holes
2 seat backs – 19 holes by 22 holes high
4 leg pieces – 19 holes by 18 holes high
note – you can leave your leg pieces in a solid block shape or cut them to resemble a block style letter A, the choice is up to you.
Stitching: I did a simple tent stitch but I did it over 3 holes at a time going top to bottom to make vertical rows. I used 4-ply Acrylic yarn. You will first stitch your seat, seatbacks, and then the legs, leaving all outer edges unfinished. Once done, place the two seatbacks wrong sides together and stitch them together using a whip stitch but leave the bottom edge unfinished. Stitch three of the chair leg sections to the seat. Place the seat back and fourth leg …