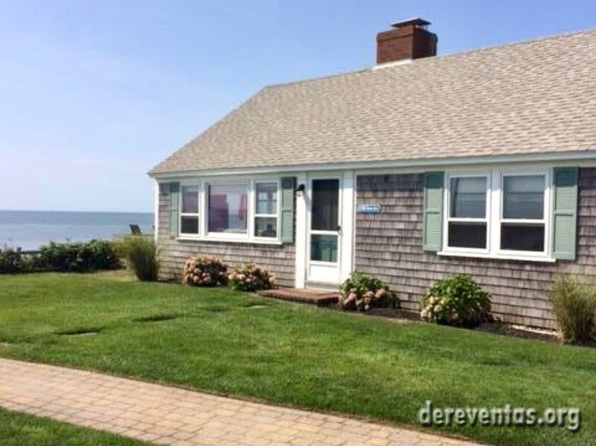 Done properly, investment in real estate can become a path to financial freedom and early retirement, whether you're living on a teacher's salary in Springfield, MA or you're an oral surgeon in Southbridge, MA. People from all walks of life can reap the long-term benefits of real estate ownership with strategic planning and research. While it can seem like a monumental undertaking, a major liability, or simply too much of a hassle for some, here are three reasons you should invest in a rental property.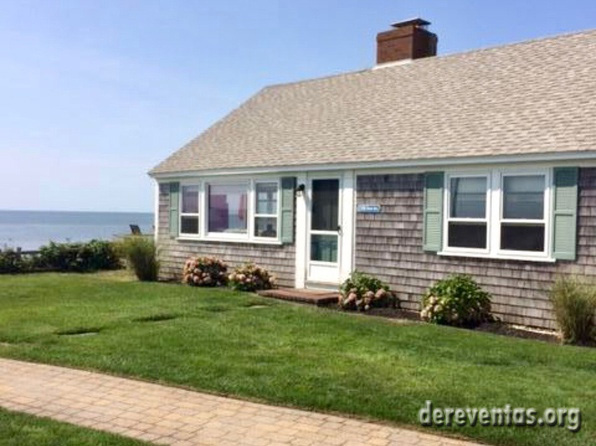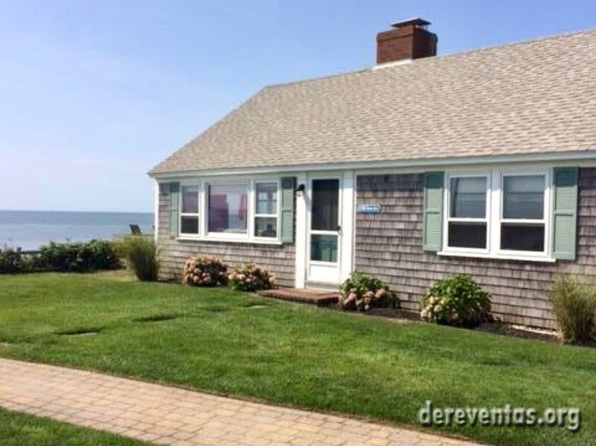 Lower fraud risk
While most investment vehicles are heavily regulated, some emerging types of investments are not. The Bitcoin market, for example, is an as-yet unregulated investment vehicle that has seen a high degree of volatility, hacking, and outright fraud. In these instances, it is unlikely you can recover your investment.
While stocks are regulated, you cannot control the inner workings of the company offering the stock unless you can afford to purchase a majority of their stock. You also can not control the external workings of the global economy. If you own stock in a company that folds tomorrow or if the stock market crashes, there is little you can do to recoup your loss. In the unfortunate event that your real estate property disappears tomorrow, you have insurance to help you recover your losses.
Real estate is also subject to market fluctuations, but these tend to be much less severe than those of the stock market. Furthermore, real estate must be thoroughly assessed prior to a closing transaction, including by a title lawyers, an inspector, an appraiser, and sometimes even additional contractors such as structural engineers or pest inspectors. This type of investment represents a tangible asset that has been meticulously researched by multiple parties.
Cash flow
If you have made …