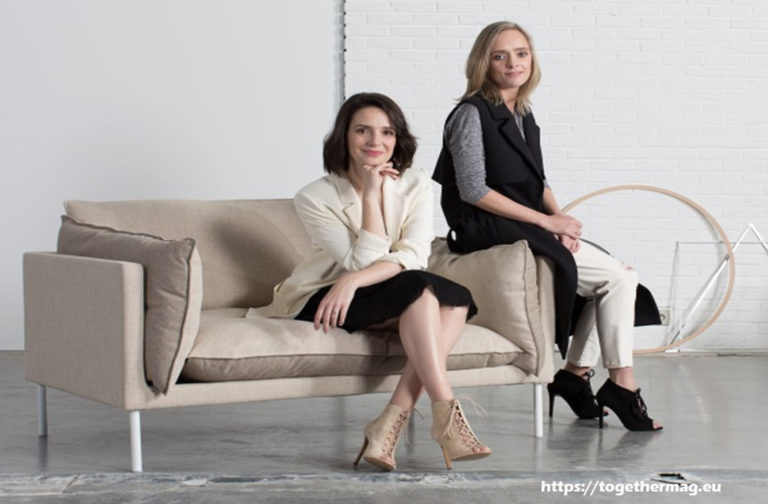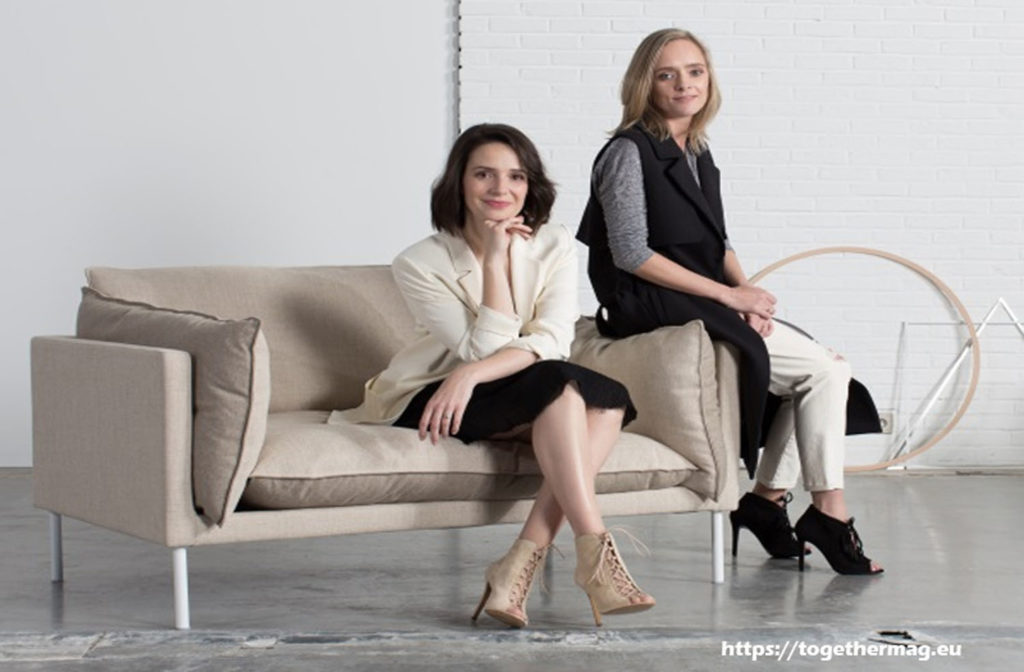 Choosing the right furniture for your home can often be a difficult task, understanding the different styles and how they can work with your existing style can help you find furnishings that will meet your needs and enhance the look of your home. The first thing you need to know is what your current furniture style is, are you traditional or trendy? Do you prefer the warmth of a country home, or do you like the feel and function of modern furniture? Let's look at each of these furniture styles in greater detail, this will ensure you are prepared to find the right look for your home.
Traditional furniture is one of the most popular styles of furniture. It is often sold as a group which includes a matching sofa, chair and loveseat along with coffee and end tables, this allows you to create a cohesive still that is easy to maintain. Traditional furniture is most often casual and functional; the mood is one of comfort and convenience rather than high fashion.
Looking for something a little more daring? Each season several new furniture trends are introduced, they can include everything from bold patterns and fabric to international styles such a French romance, Asian or African styles. Trendy looks can provide a new and exciting look to your house, but they are best introduced in pieces rather than groups. As trends change it is much easier to add individual pieces than redecorate entire rooms.
One trend that has had staying power is the country look, this style incorporates the comfort and casual nature of traditional fashion, but also brings the warmth of a cozy country cabin. Country furniture incorporates a lot of natural Wood, in the form of tables and accent pieces along with textiles that are neutral in pattern …