Most women crave to make a mark for themselves professionally. However, marriage, kids, managing the house and other priorities steal away this dream and they end up craving for an opportunity to excel professionally and earn money by staying at home. Though working from home options may seem limited, the earning opportunities are endless. Here are the top ten business from home ideas that would convert you to a professional which is what you dreamed of.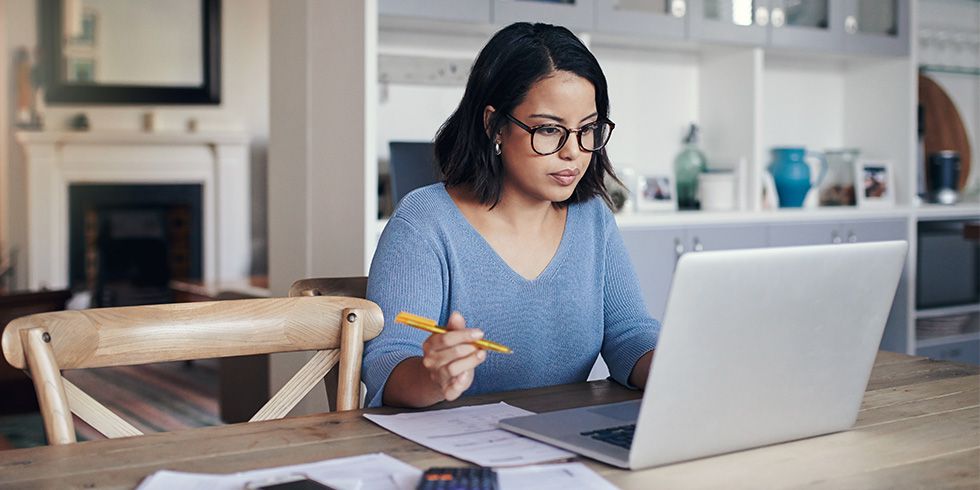 1. Fashion Designing
Fashion designing is a great career opportunity, especially since every individual loves to dress fashionably. It comes with a love for fashion and an understanding of textile, colors, patterns and cuts. Creating ensembles for clients can be very satisfying and your studio can always start from the comforts of your own home. Thus, being a fashion designer is one of the best choices as far as business from home is concerned.
2. Catering
Catering is yet another option that has a wide scope but doesn't really need you to be on the move. Cooking is something that comes naturally to women. Catering is a mix of practical everyday cooking with gourmet cooking. With catering comes another great business opportunity and that is event planning. Catering can also be a business that has the entire family involved and gives great pleasure to people who enjoy being the perfect host.
3. Baking and Confectionery
Baking and confectionery is a dream profession for many. Though being a patisserie chef does require a bit of professional training and experience but sky's the limit if you can succeed. Almost everybody has a sweet tooth and a craving for chocolate. You can experiment and let your imagination soar. The best feeling would be to see the mesmerized look on the face of your patrons when …
Read more