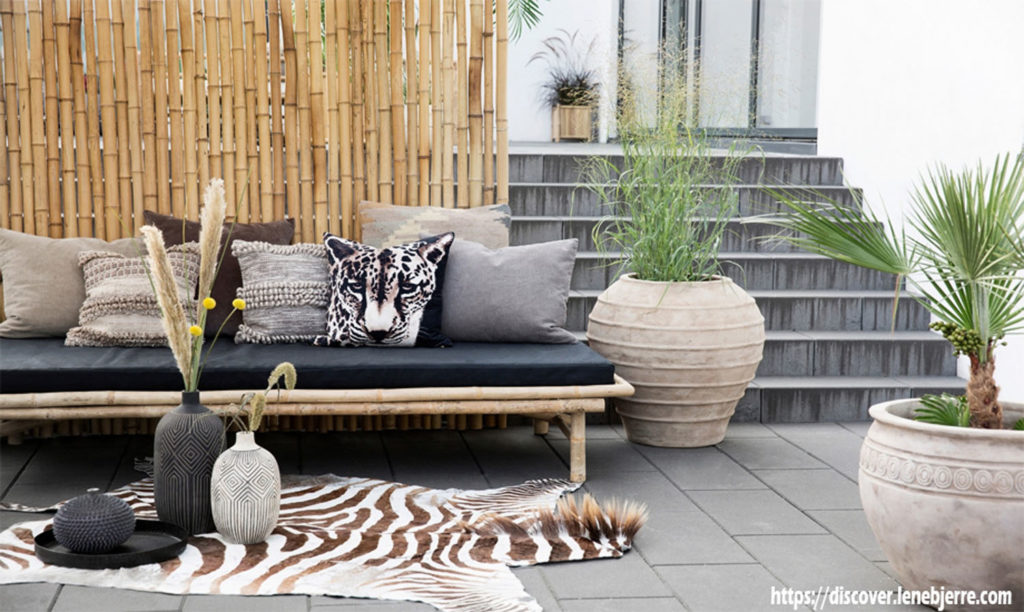 I love the African vistas as numerous and varied as they are. From the Granite Kopies or hills of the interior to the undulating grasslands of the Savannah with the wind rippling the long tawny grass. These are two landscapes that remind me of home and are very dear to my heart. But there are other fabulous landscapes in 'My Africa' ranging from the arid hills and valleys of the Karoo, to the beautiful majestic Drakensberg Mountains.
The Karoo is a semi desert in the heartlands of South Africa, strewn with Sizzle Aloes (think aloe vera on steroids) and crazy big birds that don't fly and spend a lot of their time with their heads in the sand called Ostriches. Ostriches do this to keep cool in the desert heat.
The Drakensburg Mountain Range has a multitude of Flora and Fauna. Sub tropical forests cling to the mountain sides and valley floors, and here the giant trees are entwined in vines climbing to reach the sun. Exotic brightly colored wild flowers and ferns carpet the ground which is home to many animals. It is also home to the African Forest Elephants, once known as the Pygmy Elephants and now considered to be a species of its own. Africa's array of colors are an artists dream come true. The palette is almost complete!
In my later life I have come around to embracing the colors of the Savannah with her richness in golds, reds and browns. The wonderful coloring of the wild beasts that roam through her grasslands, with their black and white stripes, spots and dusky greys and tawny yellows are never far from my thoughts. These I call my Safari Colors, and these are the colors that are now so very popular with that African Safari Feel in decor, be it at home or at the office.
This trend started in the decor world a couple of years ago, but this year it is VERY BIG. The Furniture Fashion Shows of 2011 have made Safari Decor 'front and foremost' in the world of design and elegance, conjuring up images of By Gone Empires venturing into darkest Africa.
Fortunately for us – and the animals of 'My Africa', we no longer have to kill the animals to cover our cushions. There are some amazing new fabrics out there that have never seen a leopard of Giraffe, but certainly carry their markings. These fabulous and hardy new fabrics come resplendent in texture and design – or sumptuously and teasingly naked.
Plan your home or office space with texture and design in mind. Google Safari Images first and get a feel for what you want. You could embrace the colors of the African Savannah in your Safari Decor by starting with the elegance of Sandy Beige and Tawny Greens and Yellows. Add color with accent cushions, pottery and wall art. You could add a leopard or giraffe print. If this is too tame for you, how about going 'Big and Bold' with Black or White and Zebra Stripes. Add accent cushions and art work with colors like Maroon Red or Aquamarine Blues.
Remember that nothing is set in stone, the color palette is wide open and it is up to you and your imagination. Choose colors that you love – and just remember that this is a Safari, your Safari. Adventure a little – or a lot.
Turn that special space, weather it be your home or your office into a Safari Paradise.
Above all, have fun!