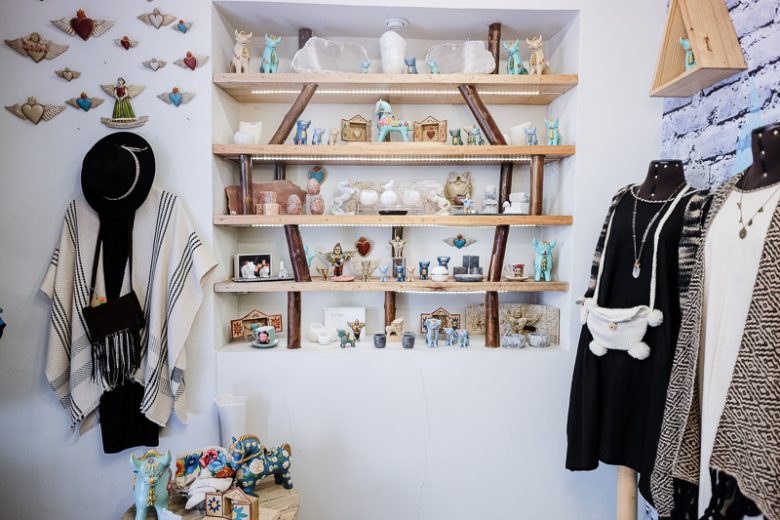 In the passé era of broad shoulders pads and high fashion – Models paraded the catwalk with the likes of glam clothing that fit right into the lives of high society and Hollywood's most infamous. In the 80s we lived our lived our long working lives in clothing arrayed with bulky shoulder pads, power suits capped with bold colors and style permed hair added to the fashion mix.

However, contrary to some people's belief that the fashions of the 80s are back in style, the super-surge of work-from home and high-tech yuppies of the millennium, have proven otherwise. In a new, fast paced world that's quickly moving forward, who has time for high fashion and permed hair when you're trying to create the next extraordinary super robot? This is where we are today, and our fashion is favorably following along. The new look is now cozy Cotton mixed with a Rasta Zip Up Hoodie. The New York Times has also jumped on board to the hoodie phase – featuring their own brand of cozy Cotton hoodies. This is definitely the clothing we live in today. It's all about comfort in a cozy hoodie. Those high-powered three-piece suits have taken a back seat to the cotton style clothing of the millennial.

So what does a cozy Rasta hoodie look like? Rasta wear is dedicated to bringing you Rasta style clothing, music, books, to the Rasta and lifestyle. It's about a Rasta lifestyle that encompasses natural hair, music, culture, religion, the food you eat, the way you live and the way you love. So, what does that look like? At times it's a black and white hoodie with your favorite vegan lifestyle, sign out front. It's that same hoodie with a shout out to the world that you're pro-Africa. Sometimes it's a military jacket that lets the world to know you won't stand for racism – you'd rather preach a sermon on peace in the world, have the people relax and stay calm, and find the peace within themselves – all while waiting for the king of Kings. Rasta wear is deciding that each one should teach one – while sporting the fact that you're a proud member of the dread head girls and boys – and Rasta wear is for kids too. Your little Rasta is just like his daddy. You understand the fact that you always have the option to love not to hate. Rasta wear means you're never afraid to let the world know that ganja makes your world go around – and holding it together like a Rastafarian lion is easy because your pride is in the fact that you're Jamaican who has soul. Rasta clothing is also; headwear, bags and accessories, and home decor. The fashion wear of Rasta hoodies is about living your true life in love, peace and happiness.