Done properly, investment in real estate can become a path to financial freedom and early retirement, whether you're living on a teacher's salary in Springfield, MA or you're an oral surgeon in Southbridge, MA. People from all walks of life can reap the long-term benefits of real estate ownership with strategic planning and research. While it can seem like a monumental undertaking, a major liability, or simply too much of a hassle for some, here are three reasons you should invest in a rental property.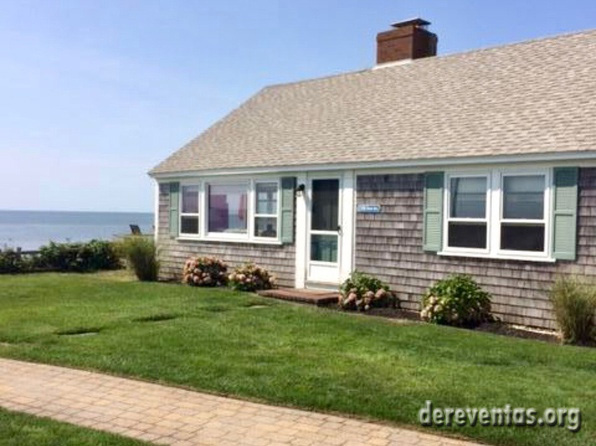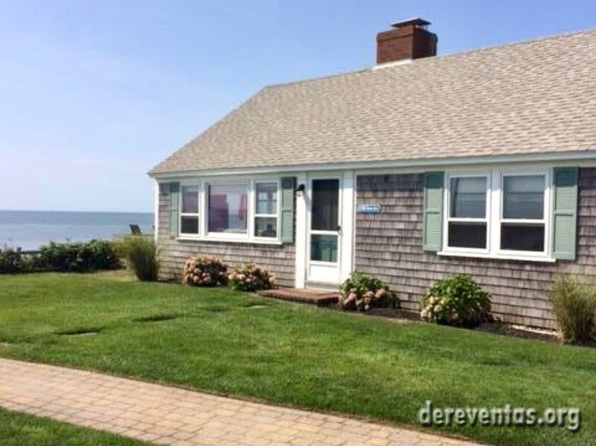 Lower fraud risk
While most investment vehicles are heavily regulated, some emerging types of investments are not. The Bitcoin market, for example, is an as-yet unregulated investment vehicle that has seen a high degree of volatility, hacking, and outright fraud. In these instances, it is unlikely you can recover your investment.
While stocks are regulated, you cannot control the inner workings of the company offering the stock unless you can afford to purchase a majority of their stock. You also can not control the external workings of the global economy. If you own stock in a company that folds tomorrow or if the stock market crashes, there is little you can do to recoup your loss. In the unfortunate event that your real estate property disappears tomorrow, you have insurance to help you recover your losses.
Real estate is also subject to market fluctuations, but these tend to be much less severe than those of the stock market. Furthermore, real estate must be thoroughly assessed prior to a closing transaction, including by a title lawyers, an inspector, an appraiser, and sometimes even additional contractors such as structural engineers or pest inspectors. This type of investment represents a tangible asset that has been meticulously researched by multiple parties.
Cash flow
If you have made a strategic real estate purchase after careful research and preparation, you can enjoy a regular income stream from rental property. There are several things that can contribute to a positive cash flow with rental property, and this begins well before your purchase. If you're handy with home repairs, look for bank-owned properties or "fixer-uppers" that can be purchased at a significant discount. Research the neighborhood and comparable homes in good repair for an idea of what your property might be worth once restored to ideal condition, and research market rental rates to ensure your income will exceed your mortgage by at least 30 percent, at first.
Have a plan to pay off your mortgage as quickly as possible to improve your cash flow, and even make it possible to purchase additional properties. Typical real estate investors must provide a 30 percent down-payment, but don't worry if you don't have that kind of cash lying around. One way to begin your investment career is by living in a multi-unit and renting out the other units. In some cases, properties like this qualify for special government programs, including no-or low-down-payment or repair options for lower income families, and this can be the first step on the path to financial freedom.
Setting aside reserves for routine maintenance and repairs and money for a mortgage payment in the event your rental is vacant for longer than expected will help to keep your investment going in the right direction. Save money by learning how to competently complete simple tasks like drywall repair, painting, or landscaping, and look for freebies like free property management software to help keep your costs down.
Community involvement
In addition to pride of ownership, which is harder to come by with securities or other types of investments, owning real property give you a stake in your community. Decisions that happen on a community level can ultimately impact your property values, so you might even find yourself running for local office or becoming involved in local business groups, which can propel your investment career forward in unseen and exciting ways