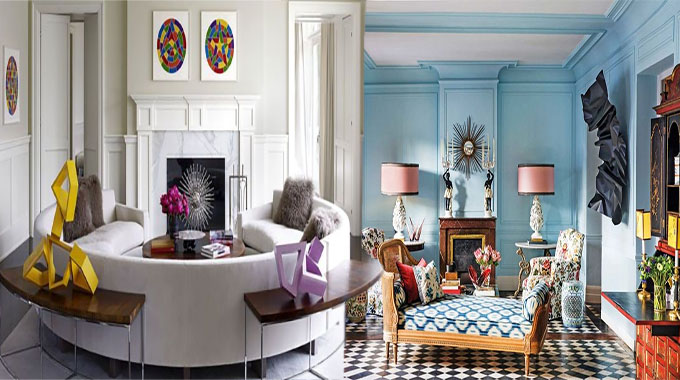 If you're a fan of stylish interiors and love the style of fashion designers, you'll want to buy their home decor collections. Many fashion designers have home decor lines, which they expand from their runway collections. You'll love their refined taste and attention to detail, not to mention the fact that they're known for setting trends. There are several ways to get the look you want for your home. Read on to learn more about the latest home decor lines from Versace, Dior Maison, and Ritu Kumar.
Ritu Kumar home decor
Renowned fashion designer Ritu Kumar has recently expanded her empire into home decor with a new range, Ritu Kumar Home. Featuring a palette of vibrant turmeric and chilli, foliated leitmotifs, and sheens reminiscent of indigenous artisanship, this collection is sure to bring an elegant, traditional aesthetic to your home. In addition to her bestselling fashion designs, the collection features draping, home decor, and tableware inspired by her heritage textiles.
The Ritu Kumar home decor line is inspired by the rich Mughlai block printing traditions of Awadh. This intricate block print process is characterized by minute details and elegant styles. From intricate cutlery to elegant table lines, this collection is sure to impress. Inspiring design and craftsmanship, Ritu Kumar is the perfect match for any home. Here are some of her favorite home decor pieces. These items will make your home feel like an exquisite, luxurious retreat from the hectic pace of everyday life.
Dior Maison
The new Dior Maison line of fashion designer home decor is a beautiful way to add a touch of class to your home. You can find a number of pieces from the collection that have subtle details and are not too extravagant. The Dior Maison line also offers a number of smaller decorative items, …