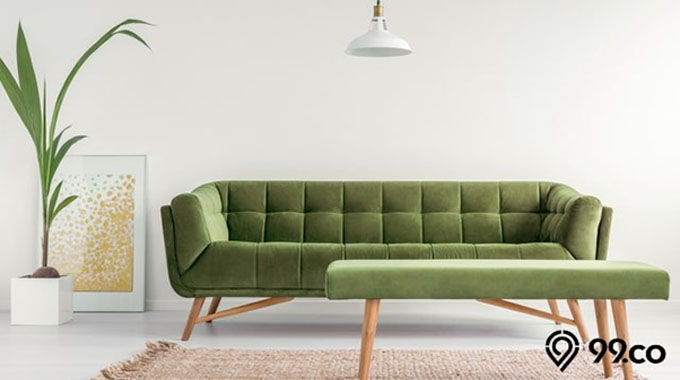 Olive green is often considered an old-fashioned color in the interior design world. However, when used properly, the colors can exude the elegance of a room.
Green is one of the primary colors that is often used in building interior designs. The colors are used to create a more lively and cheerful home atmosphere.
One type of green that happens to be trendy is olive. Unlike the bright green color, olive has a dark and dense base color. This color was claimed to be one of the old-fashioned colors that must be avoided.
However, as the times evolved, interior designers found a way to collaborate olive color without making the house look outdated.
Home Interior Design Inspiration Using Olive Color
1. Start Small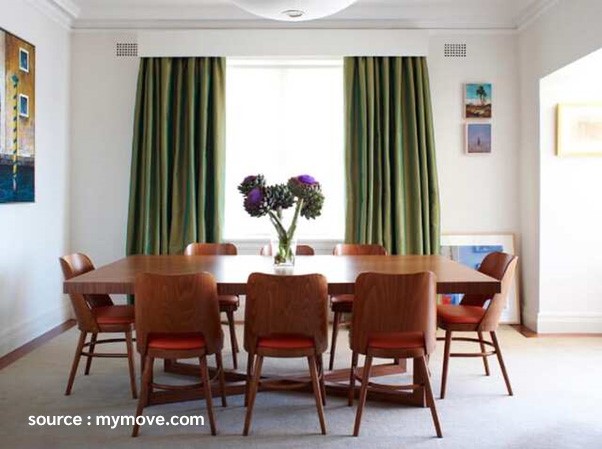 If you are afraid to decorate the interior of your house using olive color, start from small things like the picture above.
Olive green curtains go well with wooden furniture because they share an element of 'earth' tone.
Besides making the room look fresh, the combination of these two colors will also bring a natural feel to the house.
Choose a thick, volume curtain to make the room look filled.
2. Use of Olive Green in the Open Room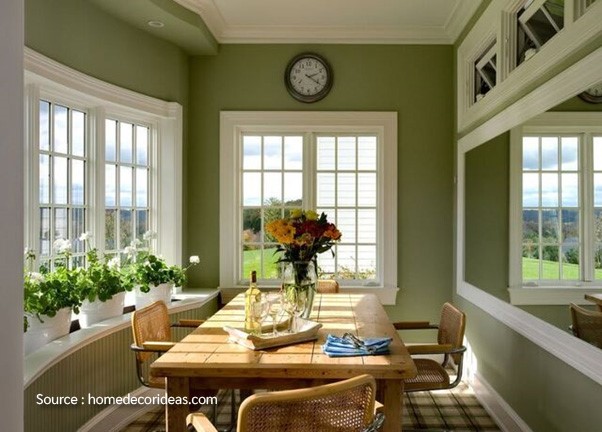 Olive green is able to absorb light, so make sure as much as possible not to fill the room with only 1 color.
Why?
You see, the light absorbed by the green color will turn pale white.
If the room is dominated by olive green, the interior will look dead.
You can combine this dark green with different colors like black, brown, maroon, or orange.
3. Olive Color In Home Furniture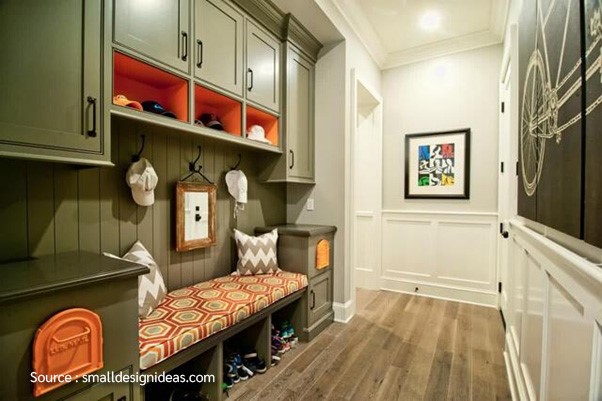 Olive green color is not recommended for use in the hallway of the house. Without light, the color will make the room appear narrower. Apply olive green …